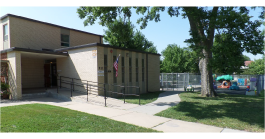 911 SW Clay St. Topeka, KS 66606
Hours: 6:30 am—5:30 pm
785) 232-1603
For more information email us:
materdeiccc@materdeischool.org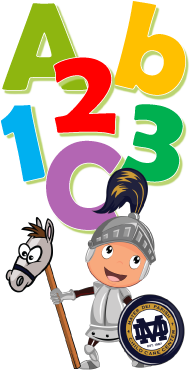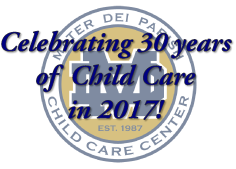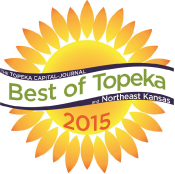 Child Care Programs
Toddlers
At 12 months and walking, children can join our school family in the toddler program. We offer the opportunities to learn through play and explore in a loving, safe, and nurturing environment. Our toddler activities are on age-appropriate to provide opportunities for cognitive, physical and social- emotional growth.
Preschool
Preschool activities are designed on a learn through play curriculum. Our activities are based and supported on developmentally appropriate practice in the following areas: early literary and language, early math skills, fine and gross motor skills, social and emotional development, self help skills and spiritual development.
School Age
Our School Age Summer Camp is filled with hands-on challenges learning STEM activities. We include fun filled field trips through out the week for children to learn and explore.
We offer care for School Age children during Christmas Break, Spring
Break and on some school days out though out the year.