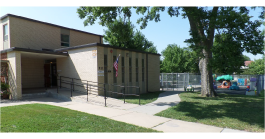 911 SW Clay St. Topeka, KS 66606
Hours: 6:30 am—5:30 pm
785) 232-1603
For more information email us:
materdeiccc@materdeischool.org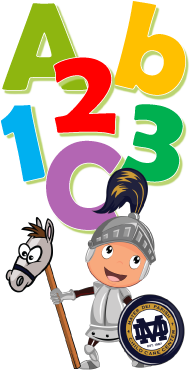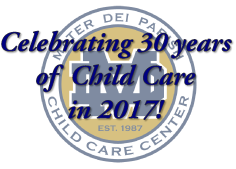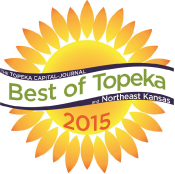 Child Care Programs
Toddlers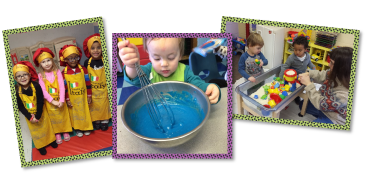 At 12 months and taking their first step, children can join our toddler program. One teacher and five children make up primary care groups that help youngsters sail through age two. This age is all about having fun while developing independence, control of their bodies, language and social interaction skills.
Preschool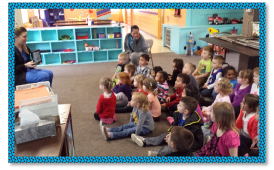 Our 3- and 4-year-olds are full of imagination, creativity and responsibility. As they form friend-ships and develop conflict resolution skills, they also focus on early literacy and pre-math skills.
By age 5, 100% of our preschoolers are fully ready to succeed in kindergarten. They attend Pre-K at Mater Dei School five mornings weekly.
School Age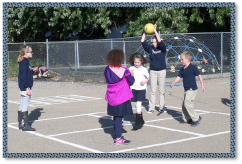 Our School Age Summer Program includes: sports, field trips and challenging activities so the learning doesn't stop when the school year ends.